---
Spoil Mom this Mother's Day on the Lake at Zin Bistro in Westlake Village, CA
Where will you be enjoying Mother's Day in Westlake Village..
Read more
Take full advantage of the holiday season by letting Zin take care of your party needs!
Can you think of a better way to celebrate the..
Read more
If you have not yet experienced Sunday Football at Zin Bistro, you are in for a real treat! Sundays at Zin are filled with football fans..
Read more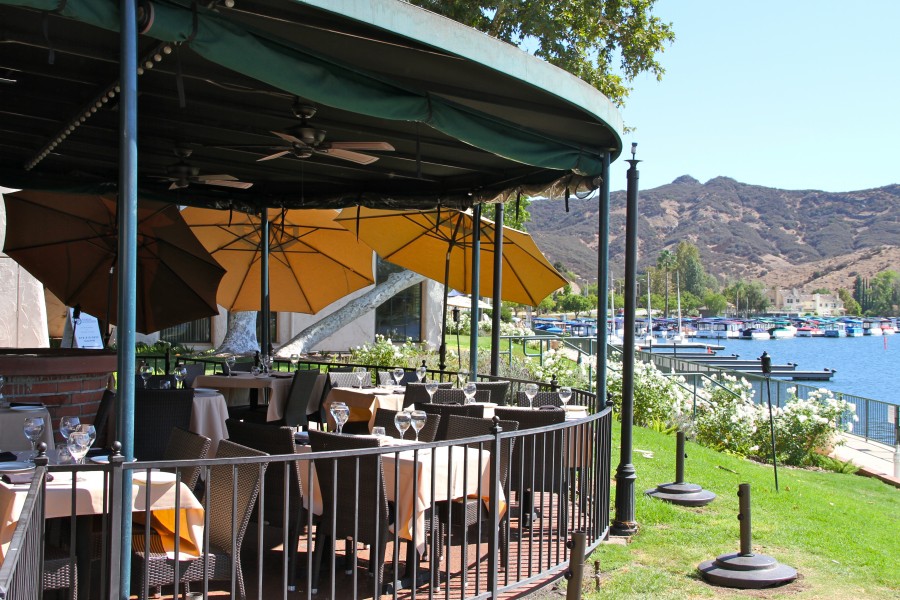 As the anticipation for football season continues to build, it is time to start thinking about where you will be watching the games. Zin..
Read more
Easter at Zin Bistro Americana was a success! For every Sunday holiday, Zin Bistro puts on an amazing buffet with many mouth watering..
Read more
Who doesn't love a lovely brunch on the water, the easter bunny, and mimosas?
Come join us for Easter April 20th!
Contact Zin to reserve..
Read more
Football and friends go together like peanut butter and jelly. When you add that to our Sunday brunch you just scored a touch down!
At..
Read more
Zin Bistro Americana is your Westlake Village, California, home for combining a delicious brunch and Sunday morning football. The many..
Read more
Prev

1