Monthly Archives:
June 2014
---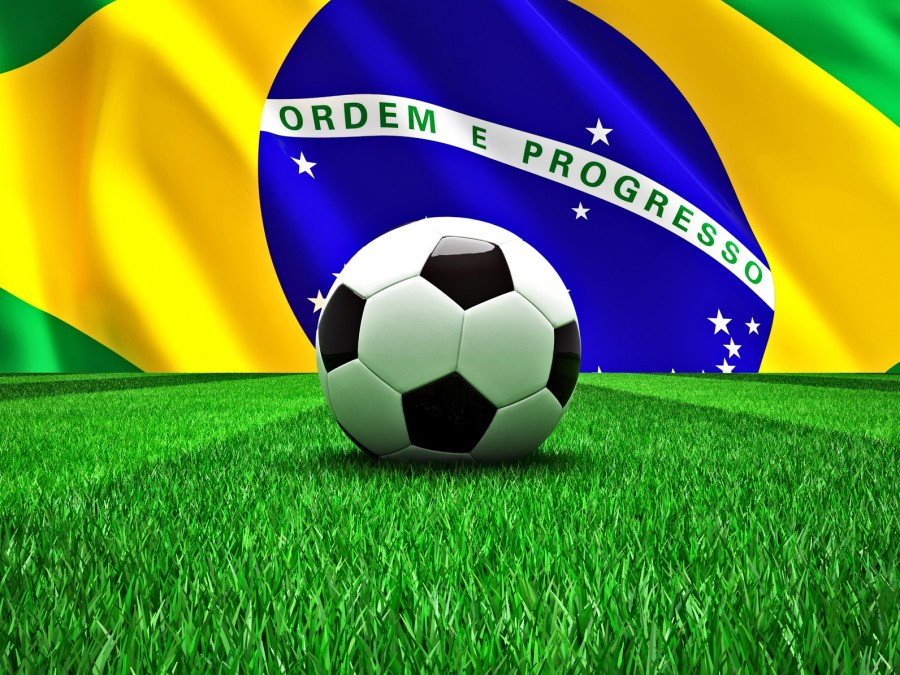 Where will you be watching the matches of the 2014 FIFA World Cup in Brazil? Zin Bistro Americana is the perfect place for you to cheer..
Read more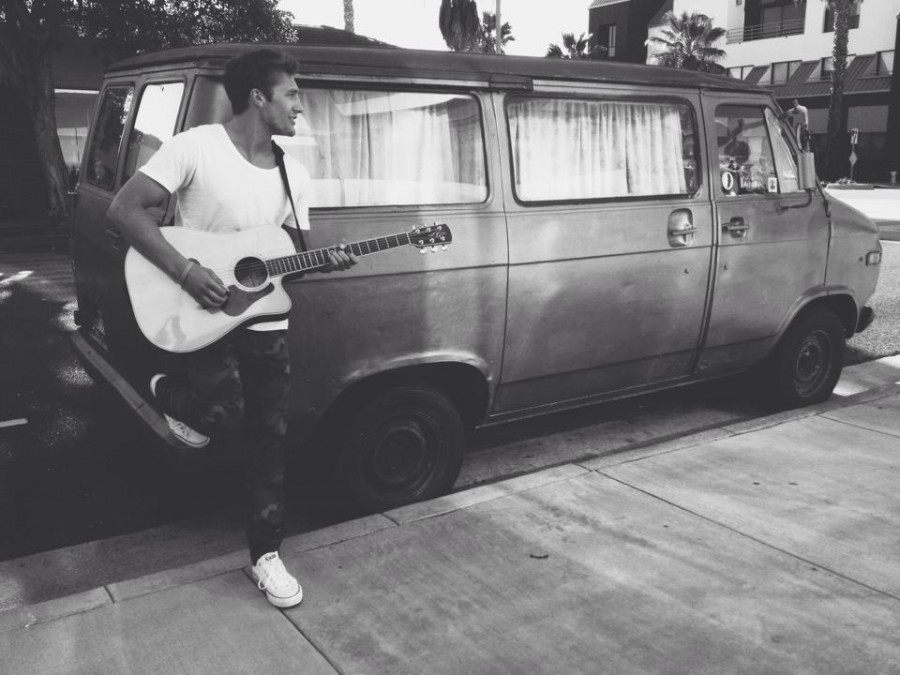 How do you celebrate Wine Wednesday? Come over to Zin Bistro Americana for happy hour 4:00-7:00pm every day of the week and listen to the..
Read more
Zin Bistro Americana provides its diners with fine dining in a relaxed atmosphere. Diners can enjoy the stunning view of Westlake Lake as..
Read more
The key is to buy specific cuts for specific dishes and be firm with your butcher. Opt for tender cuts from the inner haunch muscle if..
Read more
Fusce dapibus, tellus ac cursus commodo, tortor mauris condimentum nibh, ut fermentum massa justo sit amet risus. Duis mollis, est non..
Read more