Happy Hour 7 Days a Week at Zin Bistro!
---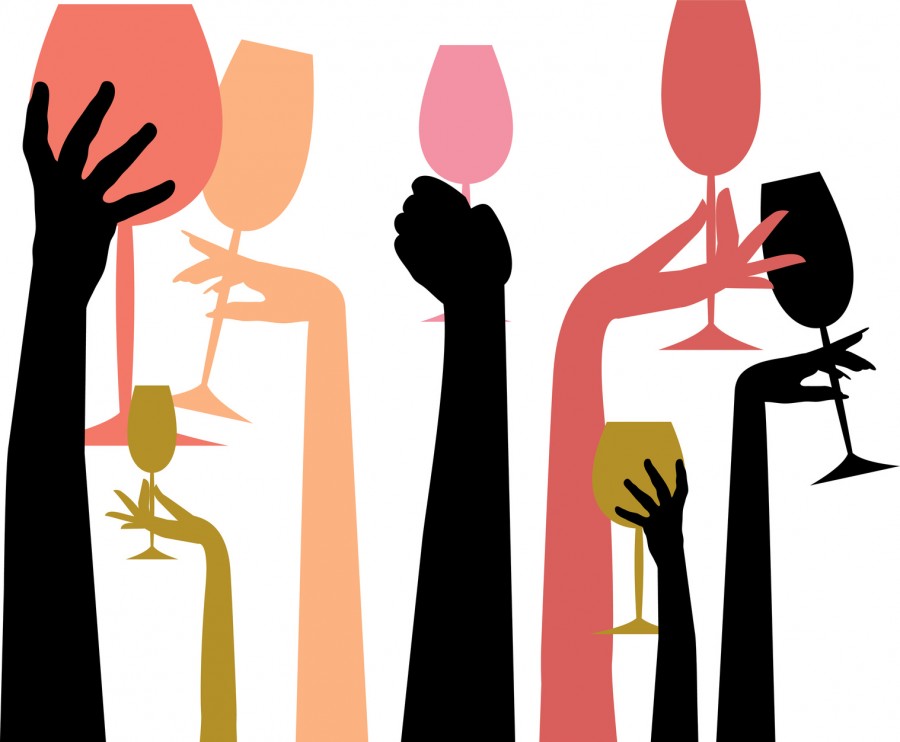 Looking for a beautiful location to enjoy the best happy hour all week long? Zin Bistro Americana invites you to join us lakeside for happy hour 7 days a week from 4:00pm until 7:00pm each and every day!
Enjoy decedent items from our tapas menu to pair with your happy hour cocktail of choice. Our Surf & Turf Tacos are perfect on a hot summer day. Don't forget to try our Homemade Potato Chips served with a Jalapeño Cheese Sauce and our delicious Angus Filet Bites smothered in an Asian Pepper Sauce, served with Grilled Pineapple squares and a Bleu Cheese Dipping Sauce.
Zin Bistro Americana invites you to stay after happy hour is over for live music Wednesday through Sunday starting at 7:00pm each night!
Happy Hour Specials:
$6-$7 House Wines (Pinot Noir, Merlot, Cabernet Sauvignon, Pinot Grigio, Sauvignon Blanc, & Chardonnay)
$7 Well Drinks
$5 Draft Beer (Bass, Guinness, Widmer Hefeweizen)
$7 Zin Cosmo Specialty
$7 Ruby Red Margarita
$7 Moscow Mule
$7 Homemade Seasonal Zingria
Make your reservation at Zin Bistro Americana today and enjoy the best happy hour on the lake!