Fun Football Days at Zin Bistro!
---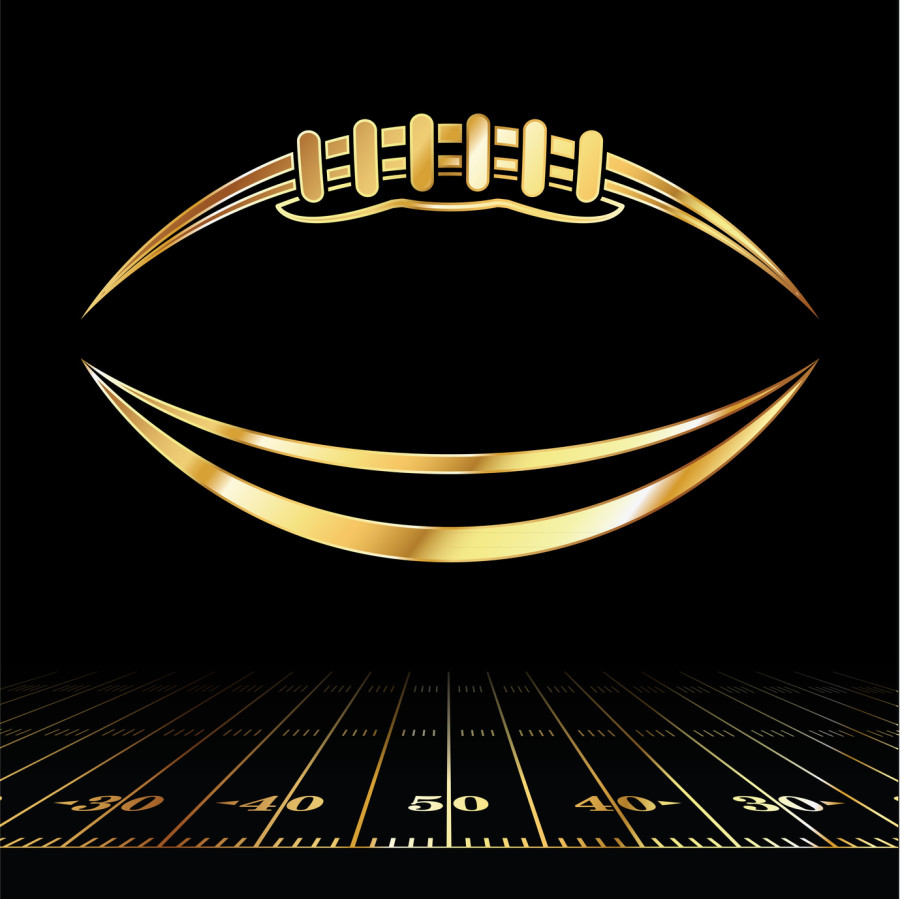 Join Us For Week 2 Game Watching!
Zin Bistro will be enjoying the NFL games this season with footballs fans to cheer on their favorite team, six televisions, and delicious tapas items! We even have a waterproof television on our side patio, so you can enjoy the game with gorgeous scenery. We invite you to join us for unforgettable Football Fun memories on the lake!
Replacing live music on Thursdays and Sundays will be the NFL games of the season!
Upcoming Games:
Thursday, September 17th
Broncos vs. Chiefs at 5:25pm
Sunday, September 20th (a handful of games listed)
Patriots vs. Bills at 10:00am
Ravens vs. Raiders at 1:05pm
Seahawks vs. Packers at 5:30pm
Monday, September 21st
Don't forget that Happy Hour runs from 4:00pm to 7:00pm and amazing food is served at the bar daily, so you can be sure to enjoy good food, drinks, and the game exclusively at Zin Bistro Americana in Westlake Village, California. Make your online reservation today to join in on the football fun!