Grey Goose Fancy Friday at Zin Bistro August 22nd
---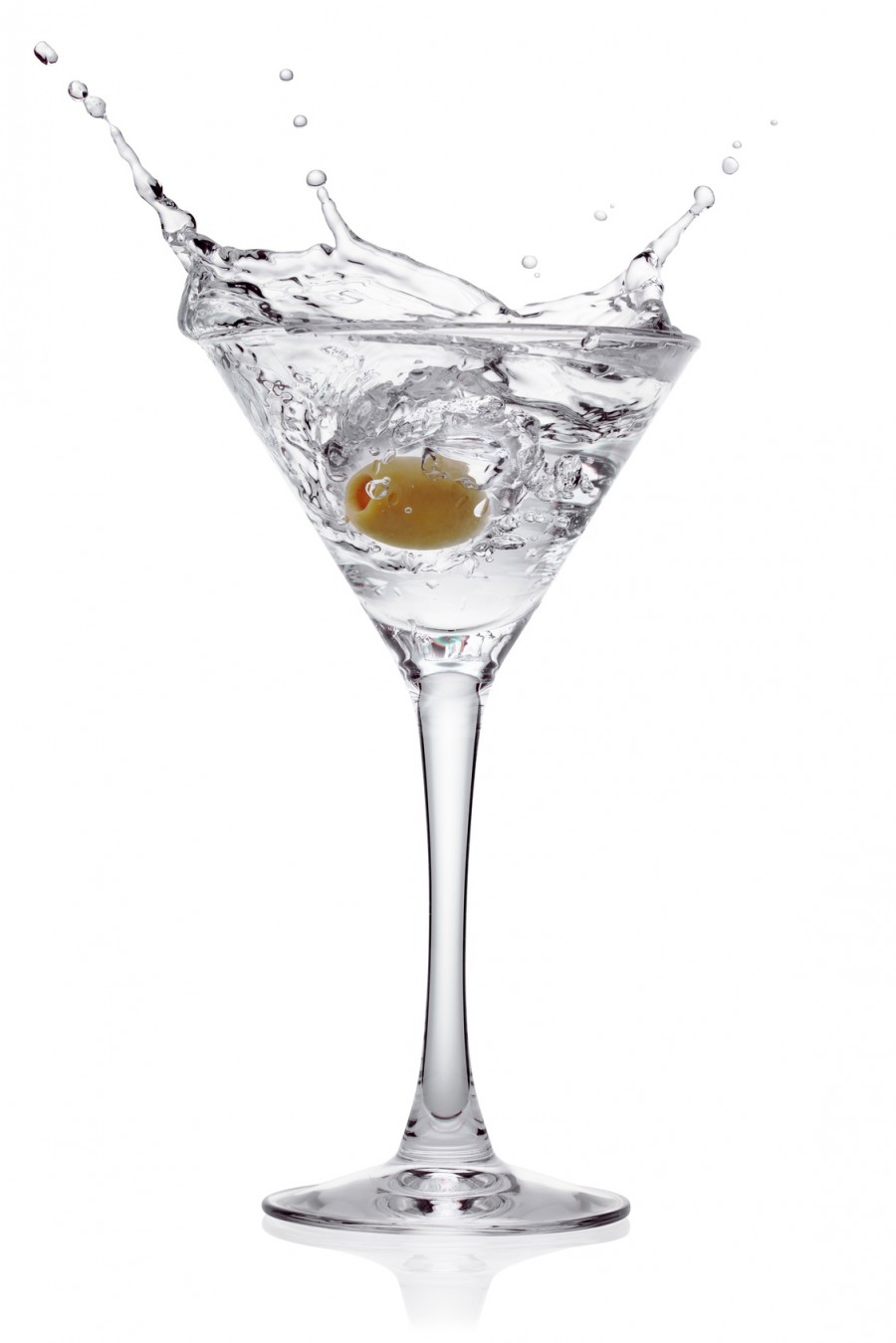 Zin Bistro will be transforming the Friday night dining experience into Fancy Friday on  August 22nd. The evening will be sponsored by Grey Goose!
You are invited to indulge in an evening filled with decadent drinks, delicious h'ordeuvres, live entertainment, and everything in between!
Join us for Happy Hour from 4:00pm until 7:00pm. Live music will set the tone for the evening once happy hour concludes at 7:00pm. We will have an extended Happy Hour for Grey Goose drinks only, as Grey Goose Promo Girls invite you to sample the newest Grey Goose flavors.
Take a seat lakeside and allow us to bring Grey Goose cocktails to you as you watch the beautiful sunset on our patio.
Make your reservations for Fancy Friday at Zin Bistro Americana today. Located in Westlake Village, California right along the beautiful lake, you will surely have an amazing experience.