Hosting a Special Event? Here's Your Venue!
---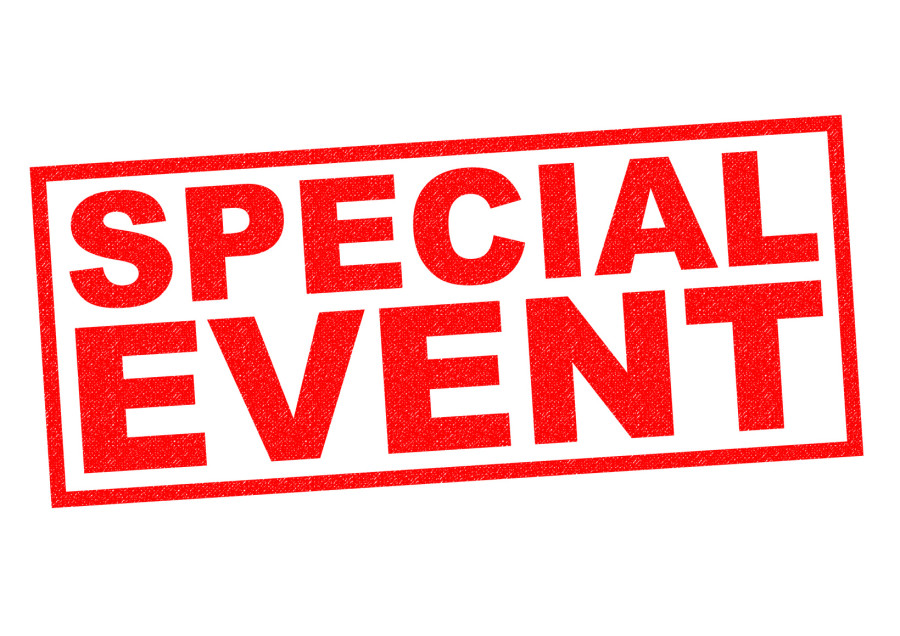 Look No Further for A Special Event Location in Westlake Village!
If you are idealizing your special event to be lake-side, have a customized party menu, an outdoor patio, and a private room for an intimate setting, we have the place for you! At Zin Bistro Americana, we can host your special event, whether it be a baby shower, bridal shower, wedding, birthday party, anniversary, bar mitzvah, corporate event, a business Happy Hour, and everything in between! From big parties to exclusive gatherings, we can cover all of your special event needs.
Our beautiful venue has a private room, an extended patio, and amazing views of the lake! We work alongside your ideas to customize a party menu, work with a florist to ensure that centerpieces are perfect for your party, and custom order linens so that your theme color is integrated.
Give Zin Bistro Americana in Westlake Village, California a call today to book your next special event!