Our January Music Calendar is Here!
---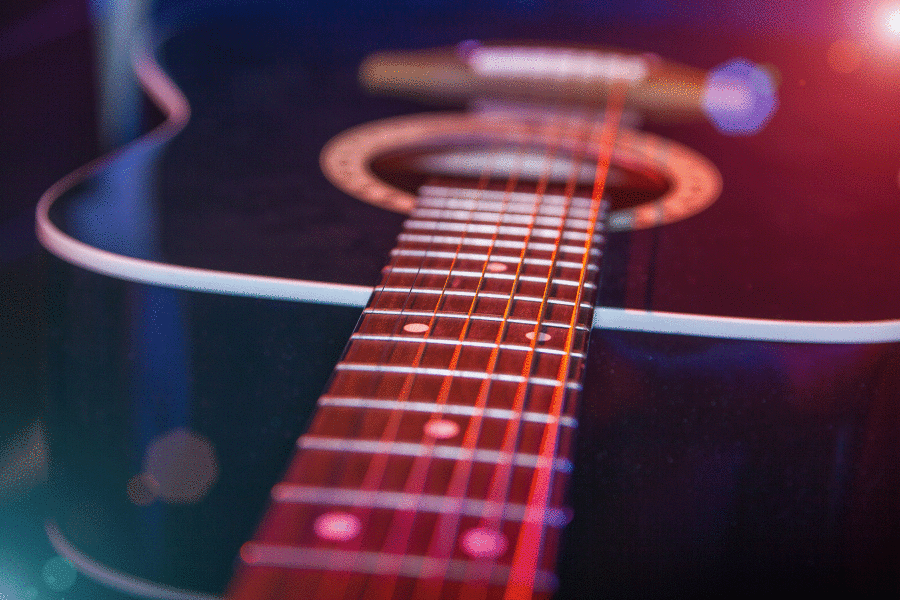 Don't miss the music; check out our January calendar for live performances at Zin!
Check out the upcoming music that will be playing live at Zin Bistro Americana in Westlake Village, California. You wan't want to miss a single performance!
January Music Calendar: 
Friday, 1/15 – Geanie Tatum
Saturday, 1/16 – CLOSED FOR DINNER FOR A RESTAURANT BUY-OUT
Friday, 1/22 – Debora Jensen
Saturday, 1/23 – Adam Tunney
Friday, 1/29 – Geanie Tatum
Saturday, 1/30 – Adam Tunney
You'll love enjoying delicious food and drink as you hear these talented musicians play. Make your reservations now!