Zin Wednesday Entertainment: Kirby Ai
---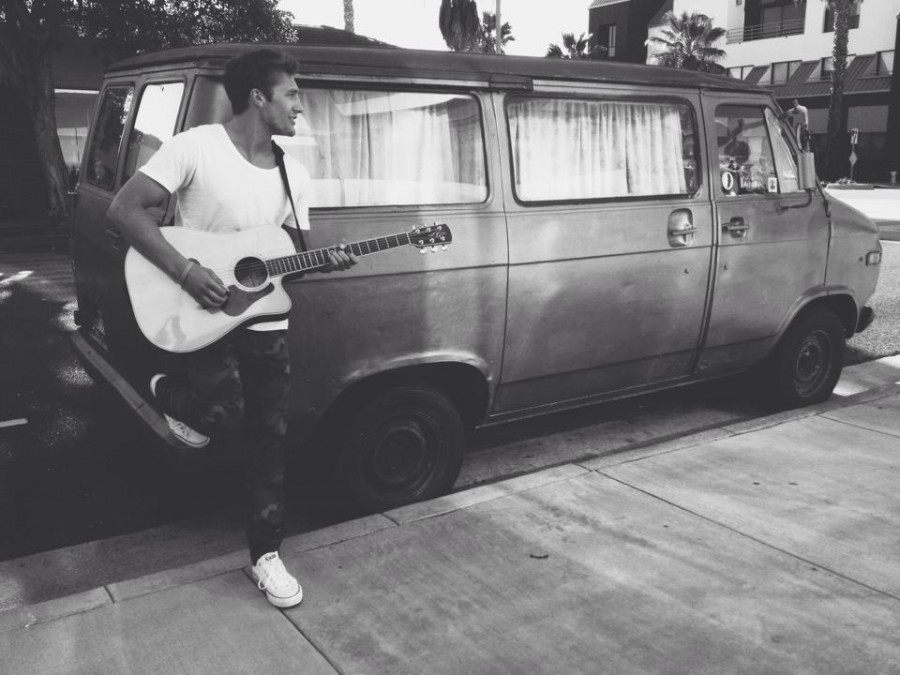 How do you celebrate Wine Wednesday? Come over to Zin Bistro Americana for happy hour 4:00-7:00pm every day of the week and listen to the smooth tones of Kirby Ai every Wednesday.
Kirby Ai will be performing at Zin Bistro every Wednesday for the rest of the summer. Kirby was born and raised in Honolulu, Hawaii before he decided to make his way to California to further his studies. Kirby received a degree in Music Production at Thousand Oaks' California Lutheran University.
Kirby remembers seeing instruments scattered around his home during his childhood in Hawaii which led to his passion to make music. His love for the guitar began during his high school years and he hasn't been able to put the instrument down ever since.
After his schooling at California Lutheran University, Kirby decided to base his music career in Los Angeles and toured the Southwest United States for three months. While he continues recording his EP, he is focusing on sharing his passion of music with the entire world as a talented singer/songwriter.
Want to see a sneak preview before the Wednesday night show? Check out Kirby's Facebook or Website!
Come see Kirby Ai at Zin Bistro Americana every Wednesday this summer, before he becomes too famous! Call us today or make your reservations through Open Table.