Lakeside Brunch at Zin Bistro
---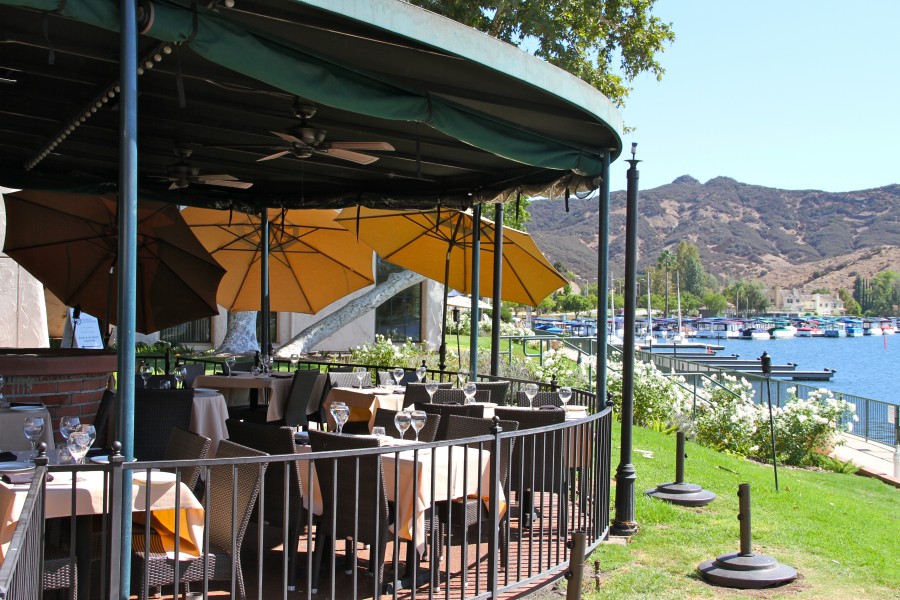 As the anticipation for football season continues to build, it is time to start thinking about where you will be watching the games. Zin Bistro is the perfect place to enjoy all the Sunday NFL games lakeside. Every Sunday, Zin fills with brunch-goers and football fans for an incredible combo!
With six televisions at Zin, including an outdoor, waterproof television, you can watch your favorite team go all the way while enjoying decedent dishes, including:
Many restaurants force you to choose from their favorite omelet combinations – not Zin! We let you choose three items: sausage, mushrooms, peppers, jalapeños, tomatoes, spinach, ham, salami, and house cheeses. Our Build Your Own Omelet can be ordered any day of the week.
If you had a rough Saturday night, try The Hangover. What kills a hangover better than NY Steak and Eggs served with Breakfast Potatoes?
Our Moroccan Eggs are a favorite for many. Baked Eggs on top of Mushrooms, Spinach, Tomatoes, Onions, Potatoes, and Parmesan Cheese cooked in a Tanjine Dish is a delicious and healthy breakfast.
An all-time favorite is our Wet Breakfast Burrito, stuffed with Eggs, Ham, Bacon, Tomatoes, Onions, Peppers, and Pepper Jack Cheese, Topped with homemade Tomatillo Sauce.
Head over to Zin Bistro Americana for Brunch every Sunday from 11:00am until 3:00pm. Make your lakeside Brunch reservations today and allow us to help you cheer on your favorite teams!