Last Minute Holiday Parties at Zin Bistro!
---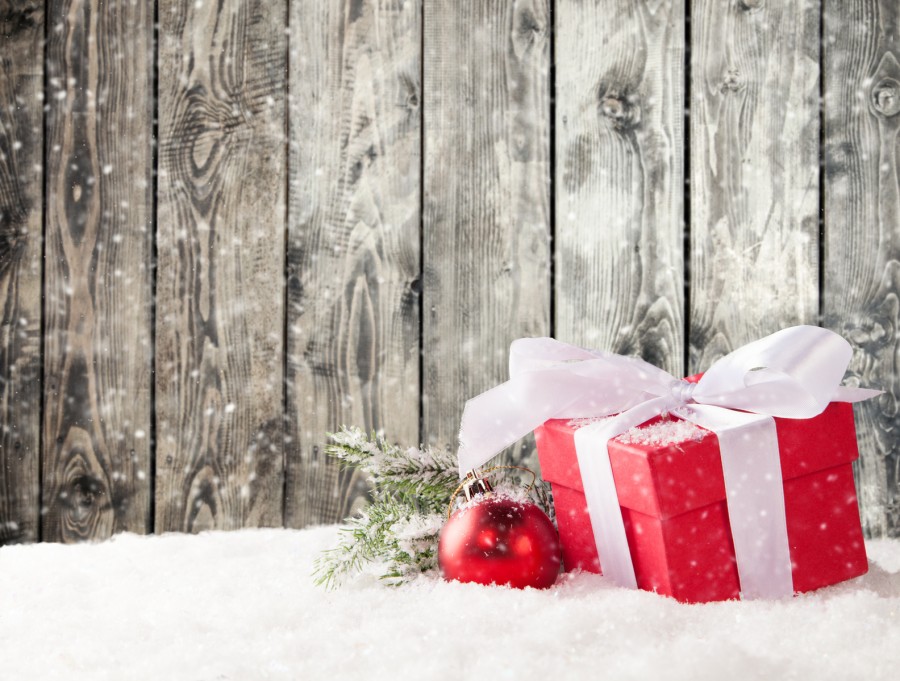 If you have not yet had the opportunity to plan your corporate holiday event due to all the daily demands of the modern business world, we still have a few openings for last minute holiday parties at Zin Bistro! In order to end 2014 with a bang and start 2015 on the right foot, you must show your hardest workers how much you appreciate all that they do.
With lakeside dining options and a spacious view of the lake in Westlake Village from every corner of the restaurant, this is an amazing way to impress your corporate bosses and show your team how much you appreciate their hard work.
We customize the entire holiday work experience, with prix fixe menu options that can meet both your appetite and budgetary needs. Once you choose a prix fixe menu, we will customize your menu with your company's logo on the top!
To ensure that you make time to show your gratitude for your team, contact us today to make a last minute holiday party reservation! Happy Holidays from the Zin Family! Make your online reservations at Zin Bistro Americana or call us today at 818-865-0095.