NFL Playoffs at Zin Bistro!
---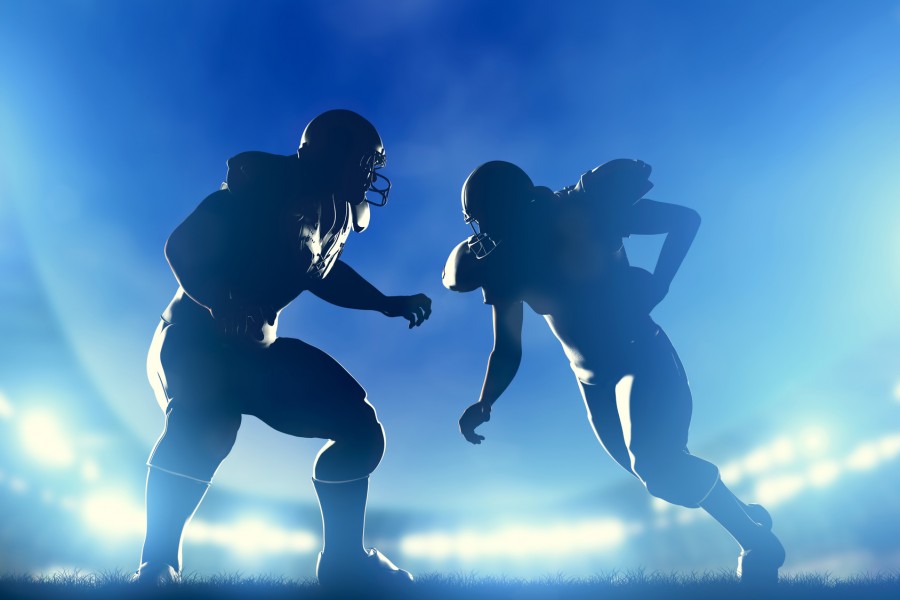 Super Bowl Sunday is only a few weeks away, which is why it is time to head over to Zin Bistro to cheer on your favorite teams in the playoffs! We will be having drink and food specials throughout the games. We hope to see you for all of the games, rooting on your favorite teams!
With six televisions, including a waterproof television on our side patio, you can view your favorite game from any corner of the restaurant! Head on over with your jersey on game day and let the fun begin!
Make your online reservations at Zin Bistro Americana or call us today at 818-865-0095.