Football Fun at Zin Bistro All Day Every Day!
---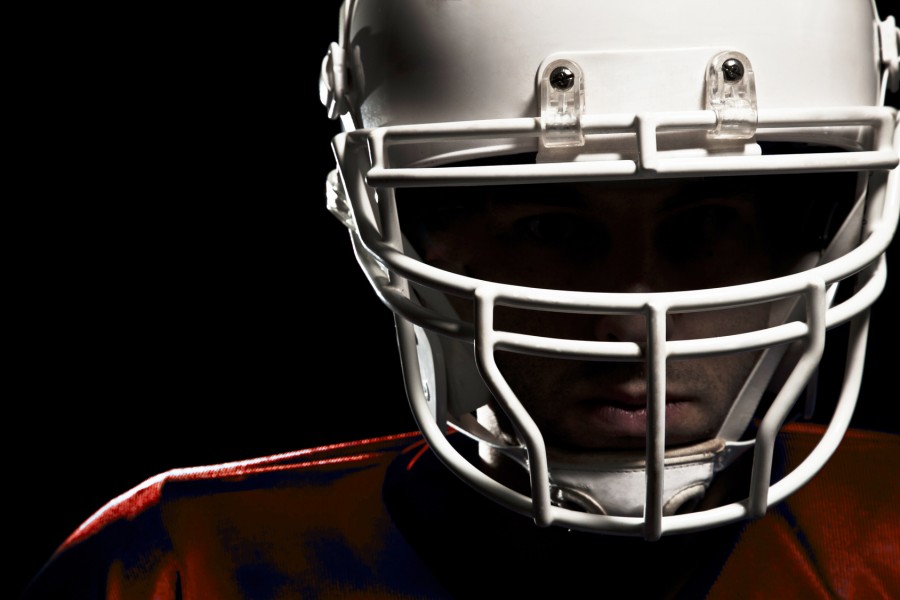 Where Will You Be Watching The Games?
Where are you enjoying all of the NFL playoff games? Zin Bistro invites you to join us for all of the games! With six televisions, including a waterproof television on our side patio, you can watch the games with a view of the beautiful lake from all corners of the restaurant. Whenever there is a game on, you can expect it to be on at Zin!
Upcoming Football Games:
Saturday, January 10th – Ravens vs. Patriots at 1:35 p.m. & Panthers vs. Seahawks at 5:15 p.m.
Sunday, January 11th – Cowboys vs. Packers at 10:05 a.m. & Colts vs. Broncos at 1:40 p.m.
Monday, January 12th – College Football Championship Game – Ohio St. vs. Oregon at 5:30 p.m.
We hope to see you and help you root on your favorite teams! With happy hour every day from 4:00 p.m. to 7:00 p.m. and delicious tapas items served at the bar on the daily, there is nowhere else you would rather enjoy the games!
Make your reservations at Zin Bistro Americana today to join in on the football fun!