Zin Awared – The Diners' Choice Awards for the Top 100 Best Outdoor Dining Restaurants in America
---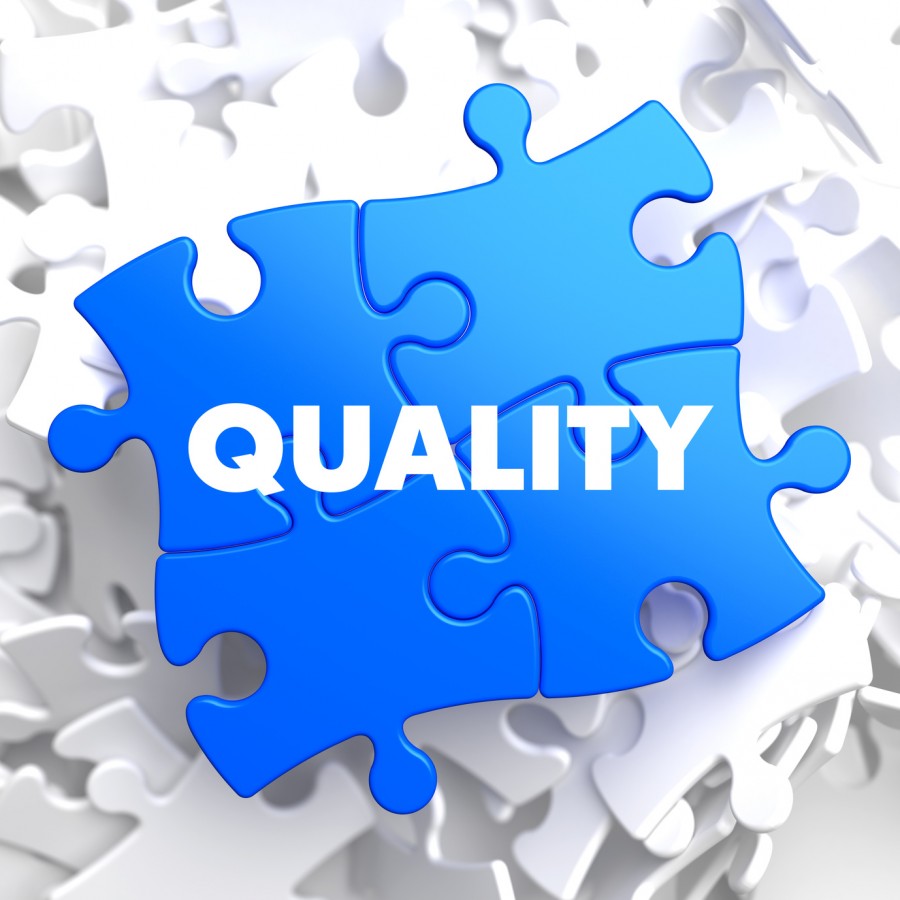 Zin Bistro Americana is honored to be one of Open Table Restaurant Review's "Top 100 Best Outdoor Dining Restaurants in America!" The Diners' Choice Awards for the Top 100 Best Outdoor Dining Restaurants in America is decided after over 5 million restaurant reviews are collected and analyzed.
With a lakeside dining that compares to well recognized restaurants such as Geoffrey's Restaurant in Malibu, Hau Tee Lanai in Honolulu, and Latitudes in Key West, Zin Bistro is honored to be recognized.
Our unique lakeside dining experience is best enjoyed with one of our decedent seafood dishes. Start your evening with our Ahi Tuna Tartar, made tableside. The Ahi Tuna Tartar pairs perfectly with a glass of Santa Margarita Pinot Grigio. Our Miso Glazed Black Cod is a delicious entrée that pairs well with nearly anything. Top the perfect evening off dining lakeside with our table side made Bananas Fosters. You'll surely leave with a smile on your face.
To indulge in your own lakeside dining experience, contact us today and make your reservation. We are open 7 days a week and open at 11:00am each day. Whether you choose to enjoy your lakeside dining experience for lunch, brunch, or dinner, we are always striving to exceed your expectations.