THIS SATURDAY! Party Until 2 AM at Zin After Dark
---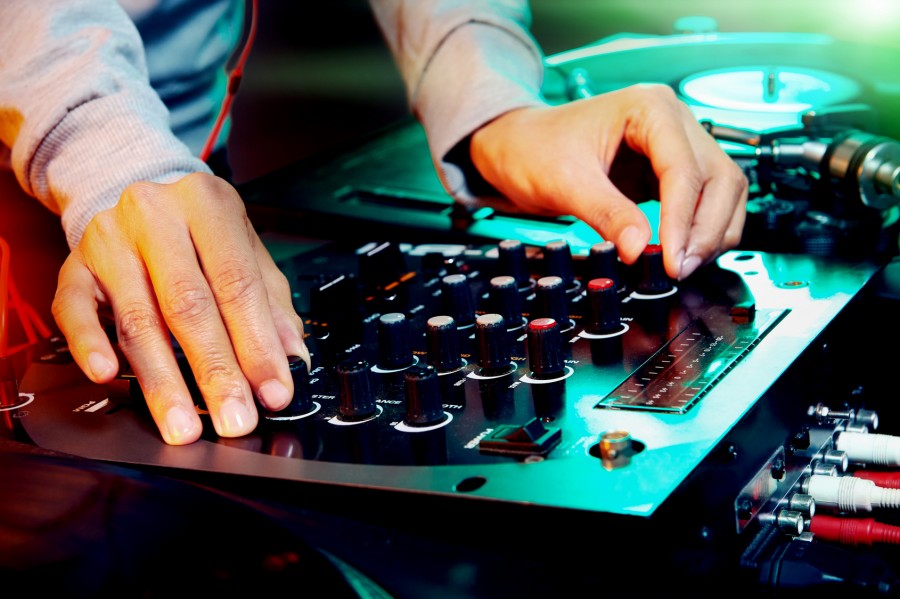 A party's coming to the shores of Westlake Lake this Saturday. On May 17th, we're hosting our Zin After Dark event at Zin Bistro Americana in Westlake Village, California.
Before the party and between 7 and 10 PM, you can enjoy a live performance from the Renee Myro Jazz Trio. The local jazz sensation is our Thursday night mainstay, but this week they're coming back for another night of relaxing entertainment. We usually close to new diners at 9 PM, but not this weekend! After the jazz, a live DJ will take over and turn up the volume, as the bistro transforms into the area's most delicious Saturday night hotspot.
The party will rage on from 11 PM until 2 AM, as the DJ spins oldies and current hits alike throughout the bistro. Guests can hit the dance floor after quenching their thirst with one of our drink specials, choosing from a menu of beer and cocktails that we're offering at exclusively low prices for this one night only.
If you have any questions about Zin After Dark, please contact us at Zin Bistro Americana for further details. Don't forget to try us before dark, too; you can even use our convenient online reservation tool to book a table for an upcoming evening.