Rate Zin Bistro Today!
---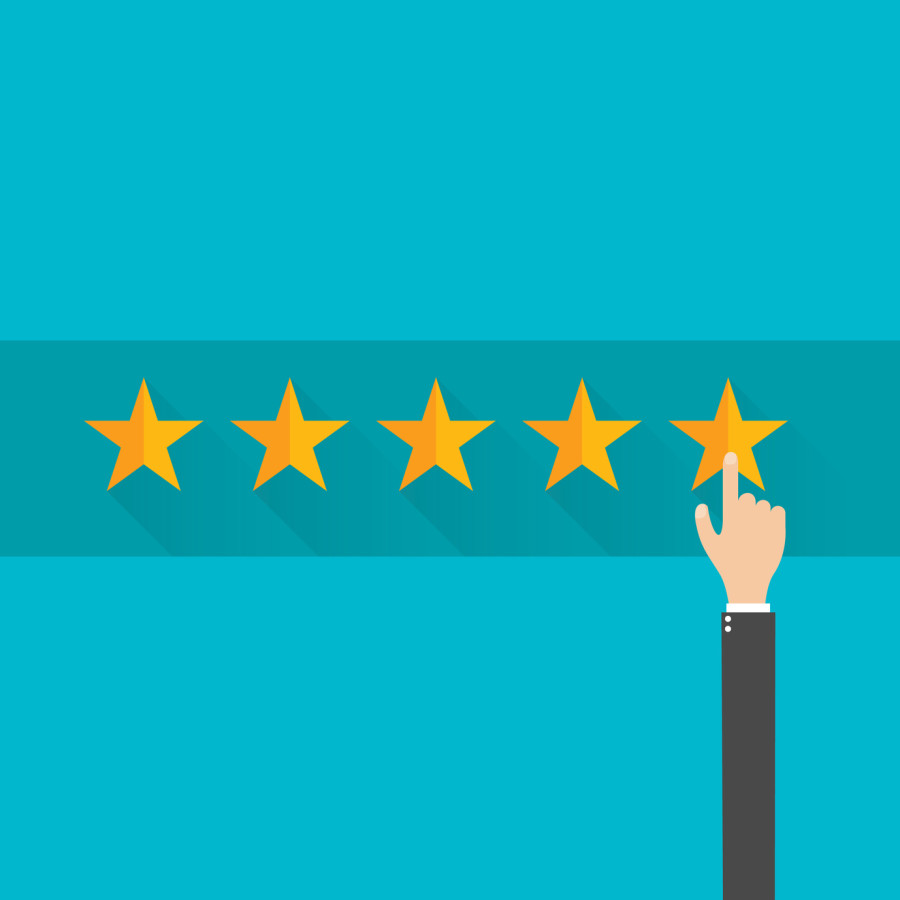 Have You Visited Our Zin Bistro Americana Location?
We are located in Westlake Village, California, and serve excellent cuisine and beautiful drinks with an emphasis on hospitality. It is the perfect place to unwind and recharge amongst the scenic fire lit patio, spacious bar, lounge area, and lakefront dining where you can relax.
If you have been to our location and have enjoyed your experience and food, why not follow us on social media for exclusive updates? Our Facebook and Twitter page host our live music updates and food and drink specials, so be sure to 'like' and 'follow' us for more information!
Please leave a review and any feedback on Yelp about your experience at Zin Bistro!
If you are still yet to visit us, make your reservations for an amazing dining experience by calling Zin Bistro Americana today or making an online reservation!