Spotlighting Zin's Sheri Schledorn
---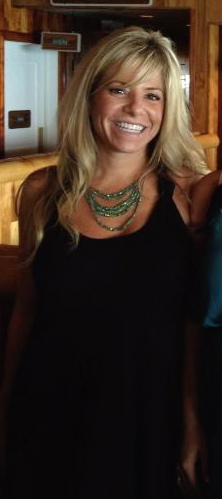 In Sheri Schledorn's year with Zin Bistro Americana in the Westlake Village – Thousand Oaks area, she has made a significant impact. Sheri has proven to be hard-working, innovative, imaginative and is always willing to pick up that extra shift to make sure our customers are properly taken care of. In fact, Sheri is credited with inventing one of our popular drinks, The Size 2. Created with a recipe that includes Absolut Citron, Basil, Lemon Juice and Soda, it is becoming a favorite of many who choose to relax and enjoy the atmosphere of Zin Bistro Americana.
We invite you to come see Sheri every Thursday through Monday at Zin and have her make a great Magarita or even her specialty The Size Two.
Sheri Schledorn is just one of the many people who works so hard to make your experience at Zin Bistro Americana so special. If you live, work or are visiting the Conejo Valley region, Zin Bistro Americana is near you!