---
Looking for a great local happy hour? Look no further than Zin Bistro!
Ready to celebrate the weekend? We are!
Zin Bistro Americana in..
Read more
Join us on Thursday, July 17th for an unforgettable evening with amazing food and mouthwatering wines. Zin Bistro Americana will be..
Read more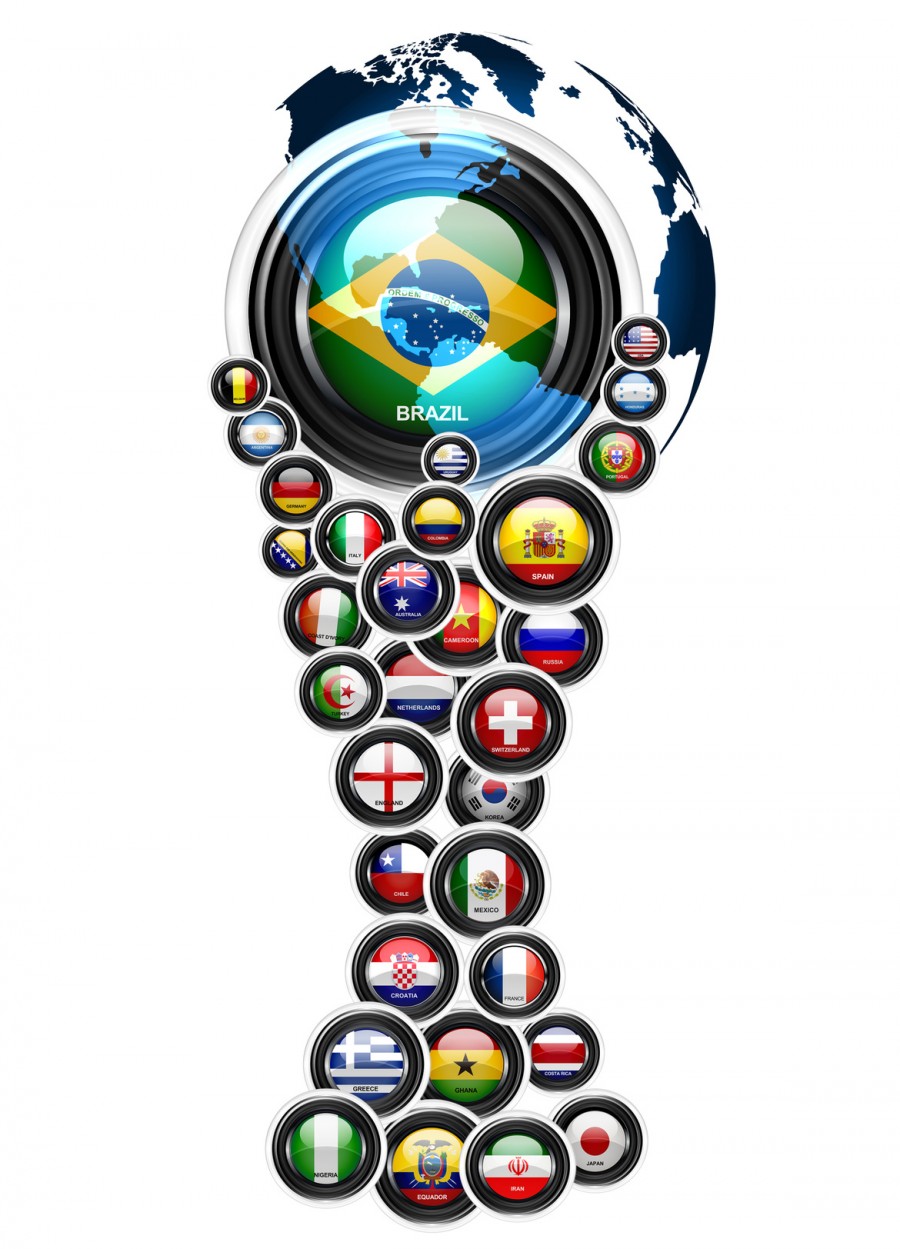 Looking for the perfect place to watch the FIFA World Cup Final Game? Zin Bistro allows you to cheer on your favorite team while dining..
Read more
In just about two weeks we will be exchanging gifts because December 25th it's Christmas day, and after the gift giving and Christmas..
Read more
Be a guest at your own party!
Join us for a Happy Holiday
Reserve your holiday party (preset menus, lunch, brunch, dinner and cocktail..
Read more