---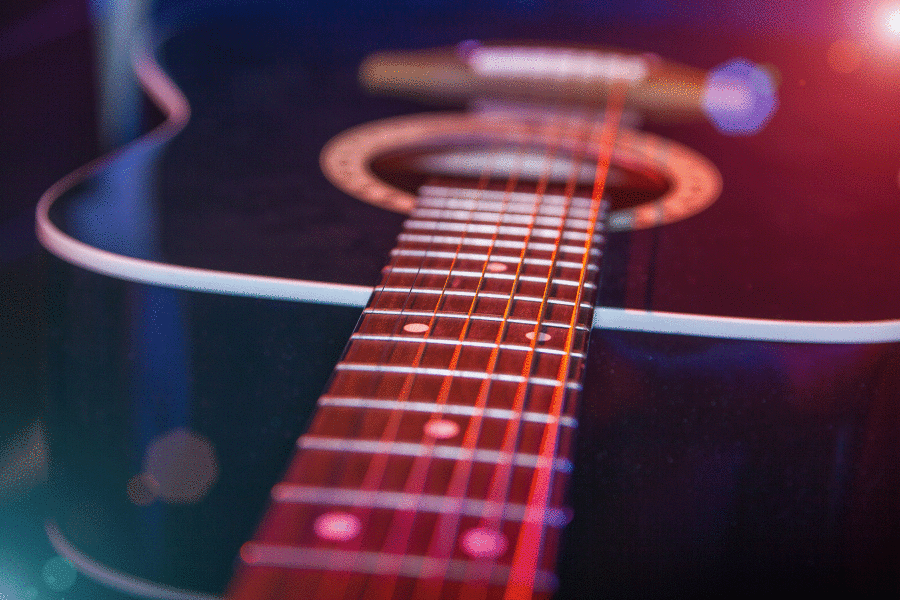 Don't miss the music; check out our January calendar for live performances at Zin!
Check out the upcoming music that will be playing live..
Read more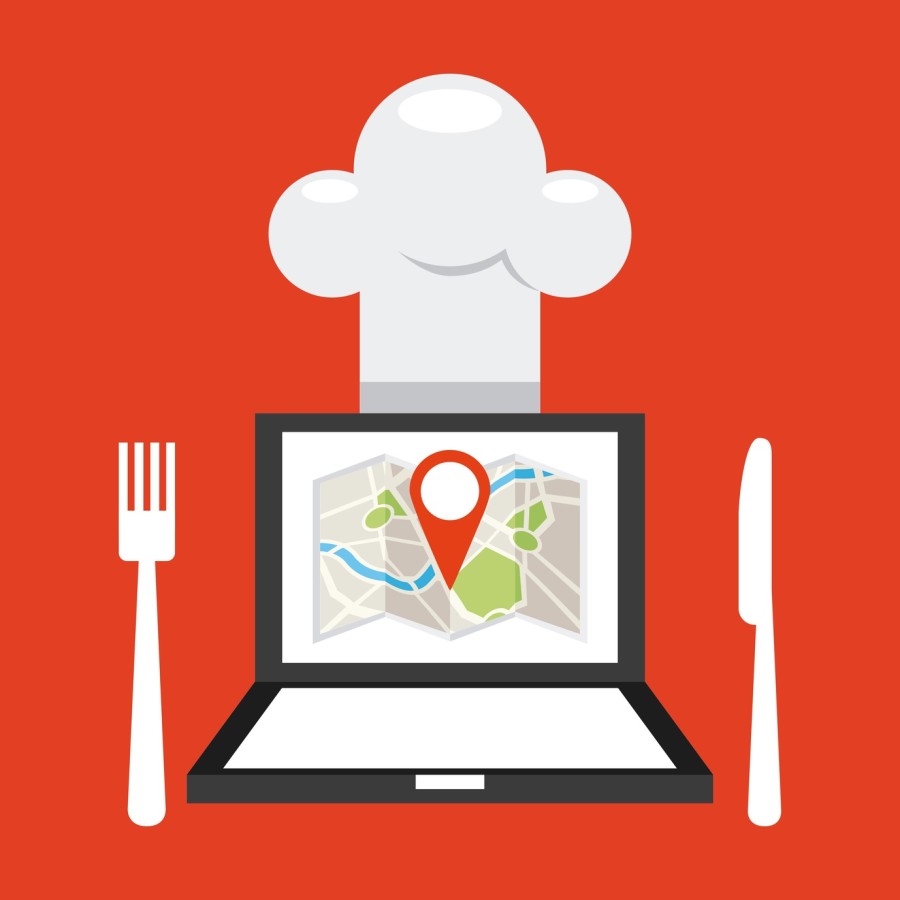 Zin will be offering food delivery in the next couple of weeks!
Have you ever been stuck at work when a sudden craving for lobster mac &..
Read more