---
Zin Bistro Feature in Calabasas Style Magazine
We had the pleasure of featuring some of your favorite summery Zin cocktails in Calabasas..
Read more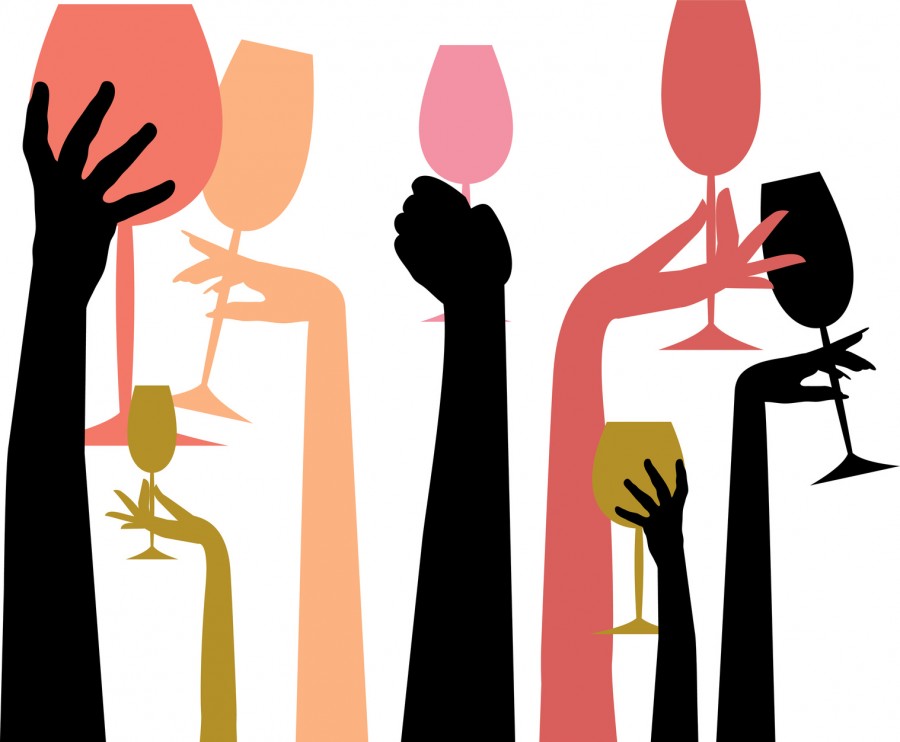 Looking for a beautiful location to enjoy the best happy hour all week long? Zin Bistro Americana invites you to join us lakeside for..
Read more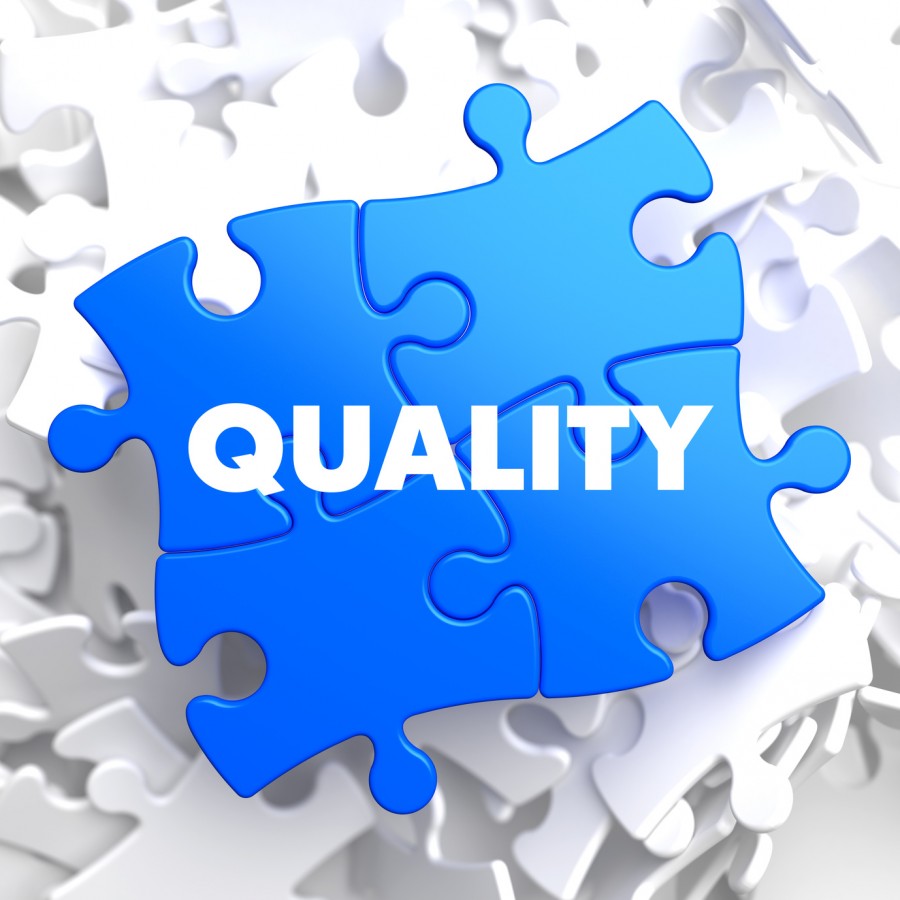 Zin Bistro Americana is honored to be one of Open Table Restaurant Review's "Top 100 Best Outdoor Dining Restaurants in America!" The..
Read more
Join us on Thursday, July 17th for an unforgettable evening with amazing food and mouthwatering wines. Zin Bistro Americana will be..
Read more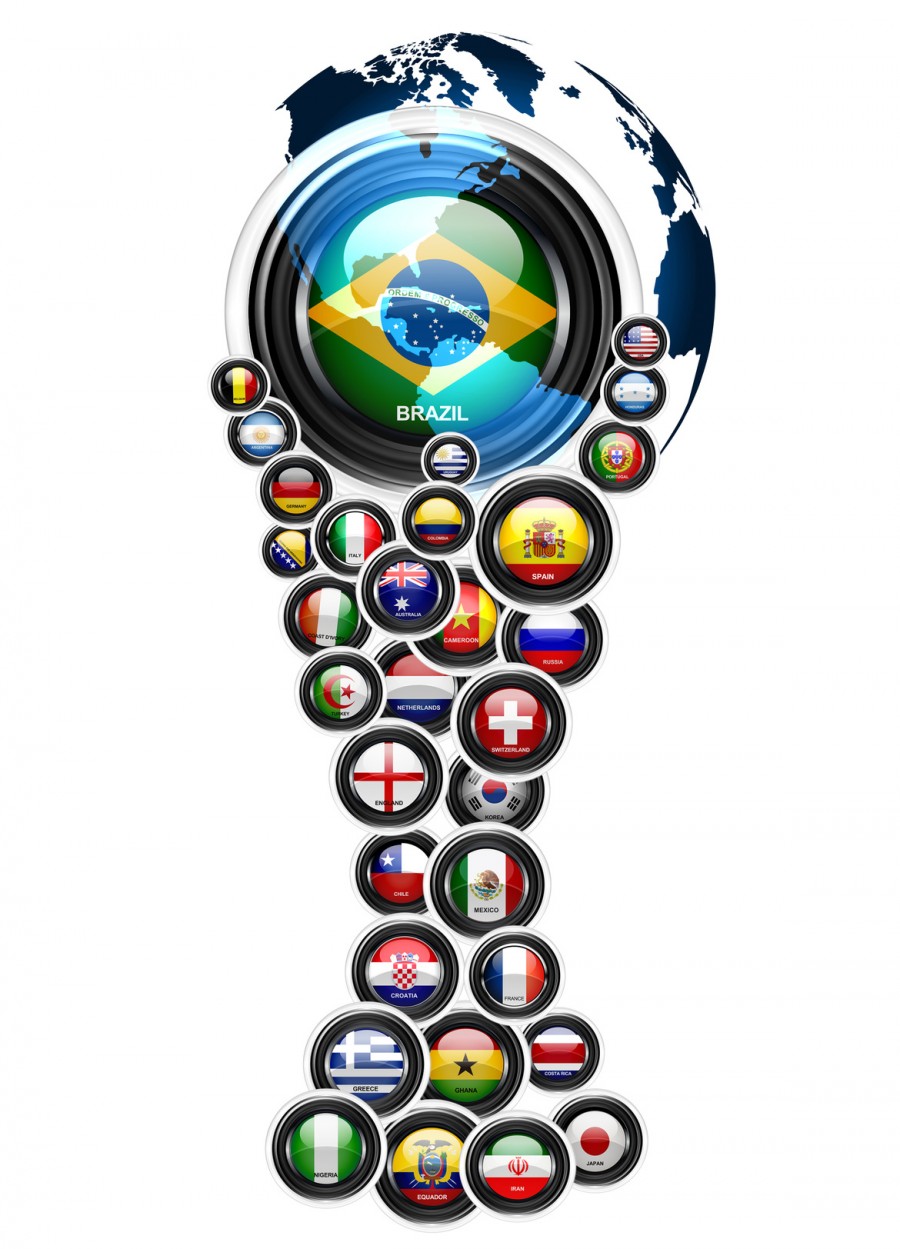 Looking for the perfect place to watch the FIFA World Cup Final Game? Zin Bistro allows you to cheer on your favorite team while dining..
Read more
We understand that parking can be a pain in the Landing Shopping Center during regular business hours due to all the business offices..
Read more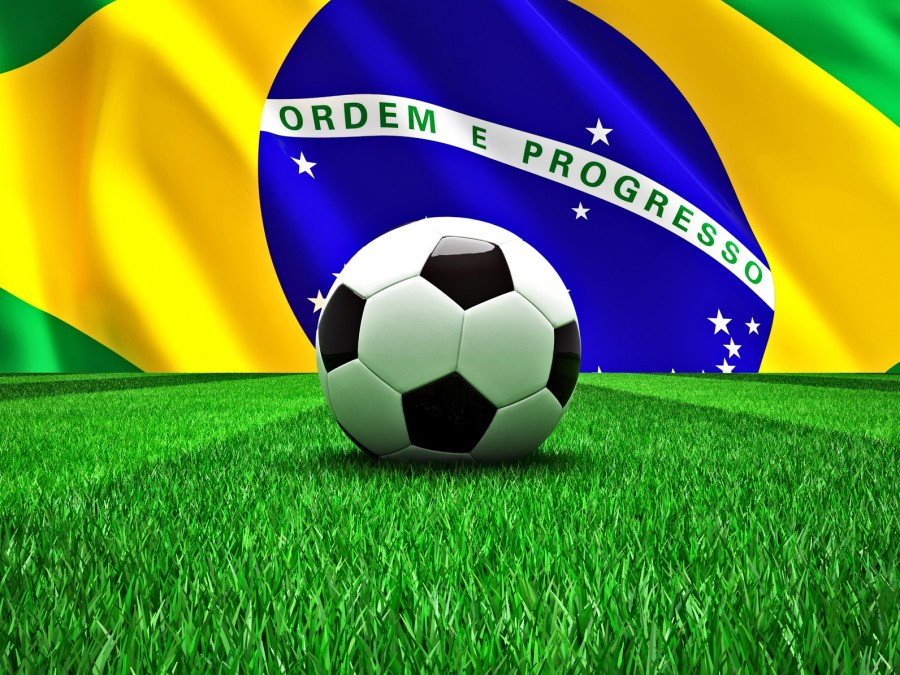 Where will you be watching the matches of the 2014 FIFA World Cup in Brazil? Zin Bistro Americana is the perfect place for you to cheer..
Read more