---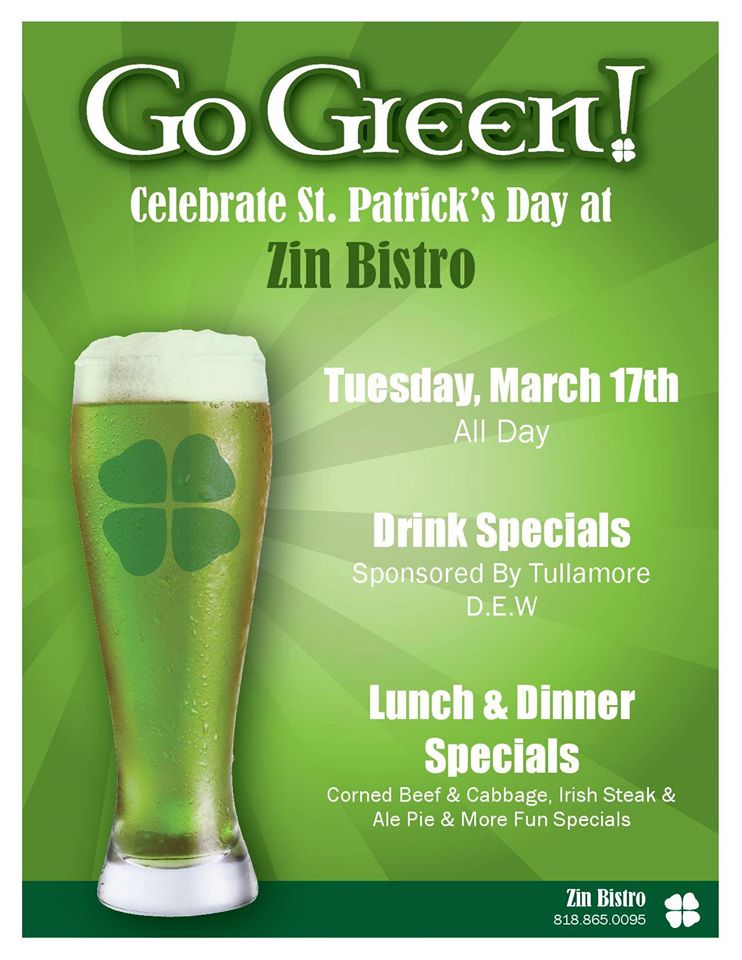 St. Patrick's Day Celebration in Westlake Village
Are you looking for somewhere amazingly green and festive to celebrate St. Patrick's..
Read more
Join Us For Thursday Nights Filled With Jazz!
Football season has come to an end, which means it is time to welcome Thursday Jazz Nights..
Read more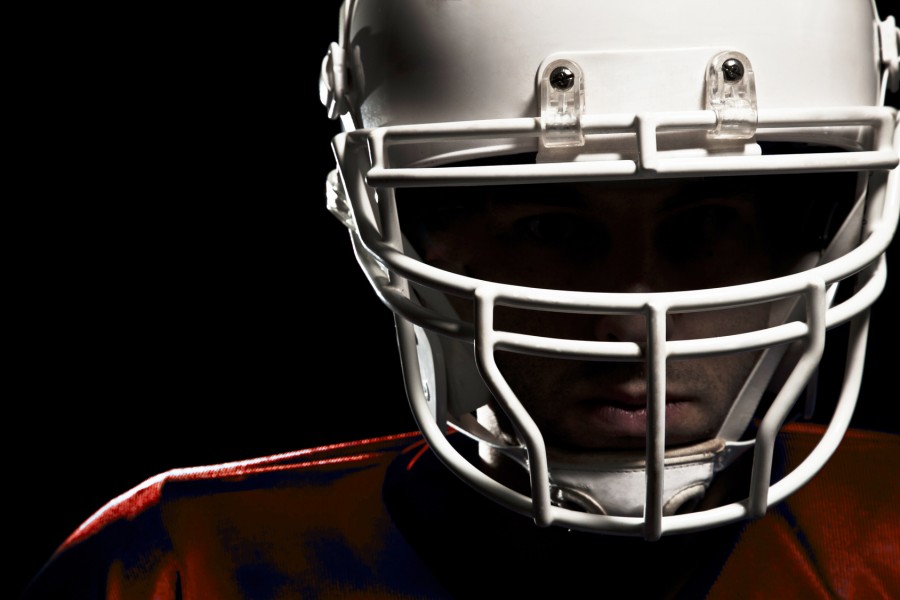 Where Will You Be Watching The Games?
Where are you enjoying all of the NFL playoff games? Zin Bistro invites you to join us for all of..
Read more
The fall season is here and the lake is looking more beautiful than ever! In addition to our nightly specials, we will be having a fall..
Read more
With the holiday season just around the corner, it is time to start booking your holiday party reservations! Have you reserved your..
Read more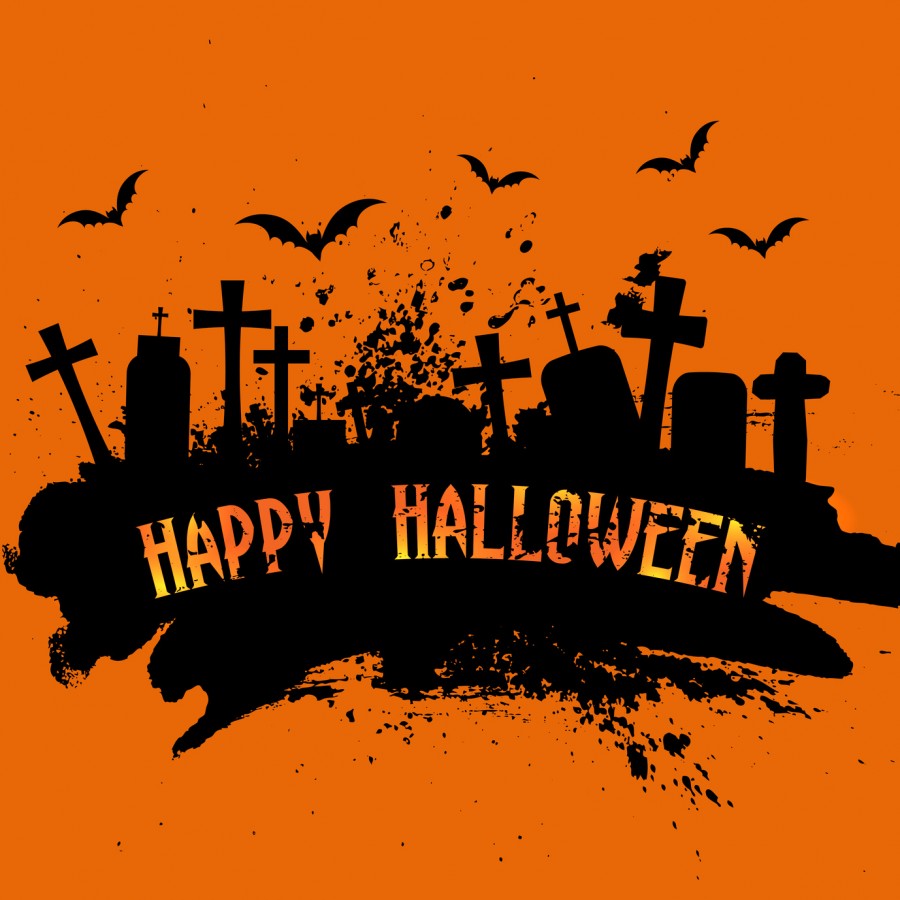 Where will you be celebrating Halloween this year? Since the holiday falls on a Friday, the evening is expected to be that much more..
Read more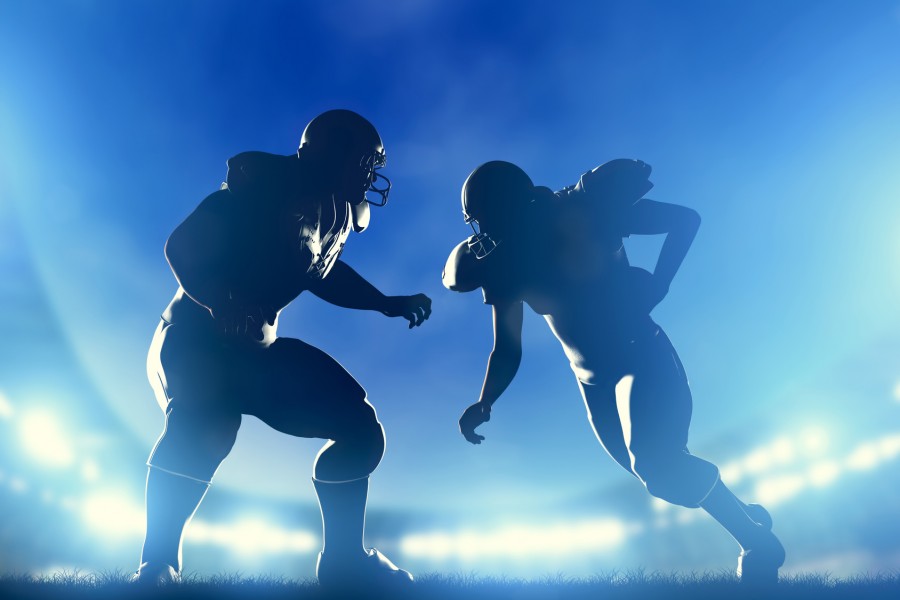 If you have not yet experienced Sunday Football at Zin Bistro, you are in for a real treat! Sundays at Zin are filled with football fans..
Read more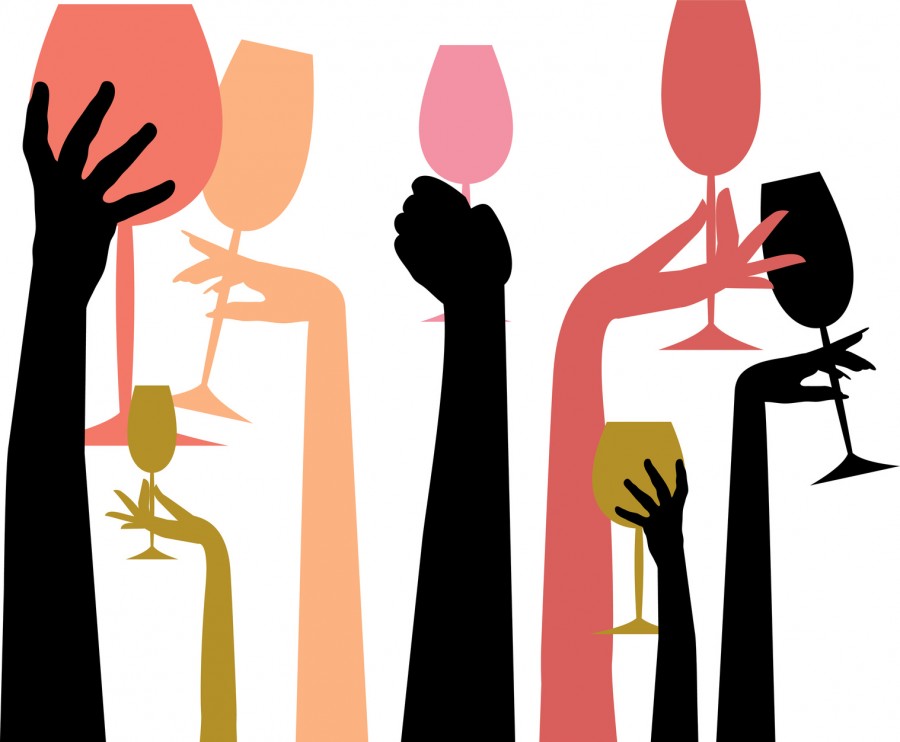 Looking for a beautiful location to enjoy the best happy hour all week long? Zin Bistro Americana invites you to join us lakeside for..
Read more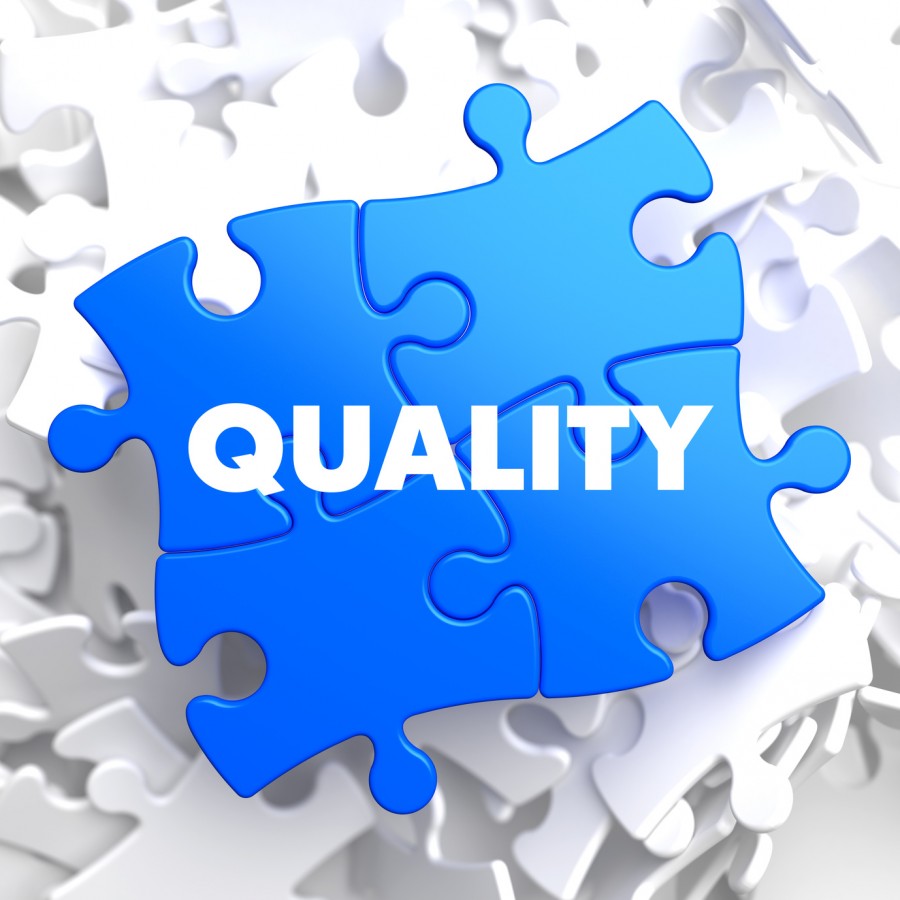 Zin Bistro Americana is honored to be one of Open Table Restaurant Review's "Top 100 Best Outdoor Dining Restaurants in America!" The..
Read more
…

8