Football Sunday Funday at Zin Bistro!
---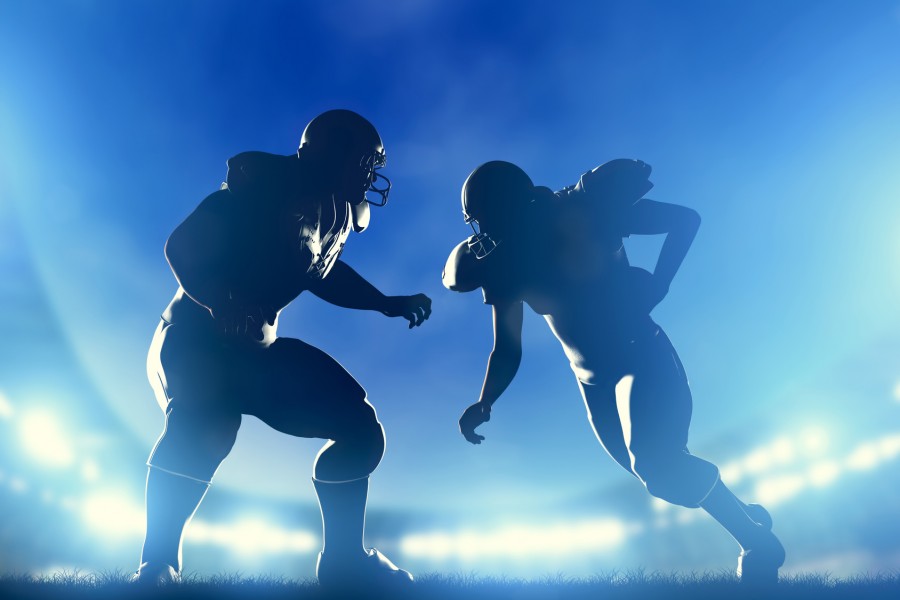 If you have not yet experienced Sunday Football at Zin Bistro, you are in for a real treat! Sundays at Zin are filled with football fans ready to cheer on their favorite teams! We want you to join us for a day filled of great food and football, so we invite you to head over for Sunday Funday at Zin Bistro!
With delicious brunch options such as our famous Moroccan Eggs and the Hangover, this is the perfect place to recover from your weekend fun and watch your team fight it out to the end! Our delicious Homemade Bloody Mary won't hurt either! See you every Sunday of the season for unforgettable Football Sunday Funday memories on the lake!
Make your reservation at Zin Bistro Americana today for Football Sunday Funday!
Sunday, October 19

Vikings

10:00 AM

Bills

Falcons

10:00 AM

Ravens

Browns

10:00 AM

Jaguars

Panthers

10:00 AM

Packers

Dolphins

Bears

Bengals

Colts

Saints

Lions

Seahawks

Rams

Titans

Redskins

Chiefs

Chargers

Giants

Cowboys

Cardinals

Raiders

49ers

Broncos