Head Over to Zin After the Westlake Village Tree Lighting Ceremony!
---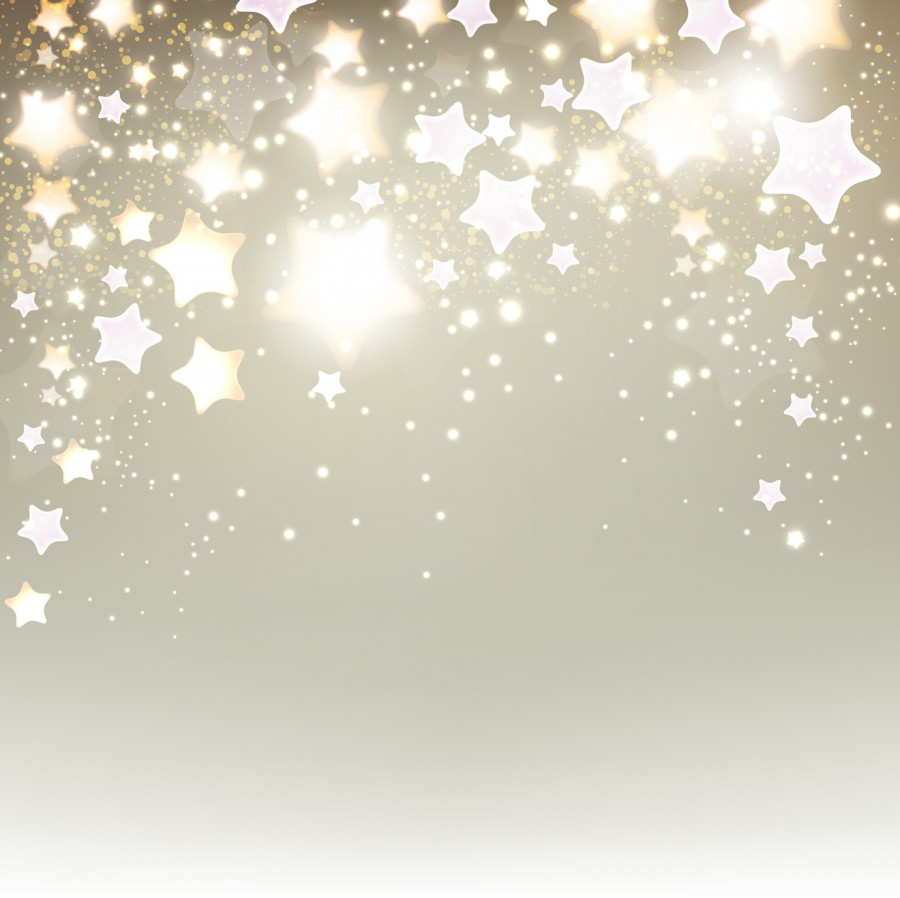 One of Westlake Village's most festive traditions is taking place this Friday, November 21st from 7:30pm to 9:30pm. The Westlake Village Promenade fills with locals and non-locals ready to celebrate the arrival of the holiday season. There will be live entertainment, Santa Claus, and a spectacular firework display!
After the festivities commence, head over to Zin Bistro Americana to continue the celebration! You can also enjoy Happy Hour from 4:00pm to 7:00pm before the fun begins! A cup of our Silky Lobster Chowder or Guinness Onion Soup will warm your belly before enjoying the Tree Lighting Ceremony surrounded by your friends, family, and neighbors. We will continue the festivities with live entertainment in our lounge and holiday dinner specials all night long!
Make your reservations at Zin Bistro Americana in Westlake Village today so you can enjoy a delicious meal by the fire on the lake after the Tree Lighting Ceremony concludes.