World Cup Final – Sunday at Noon
---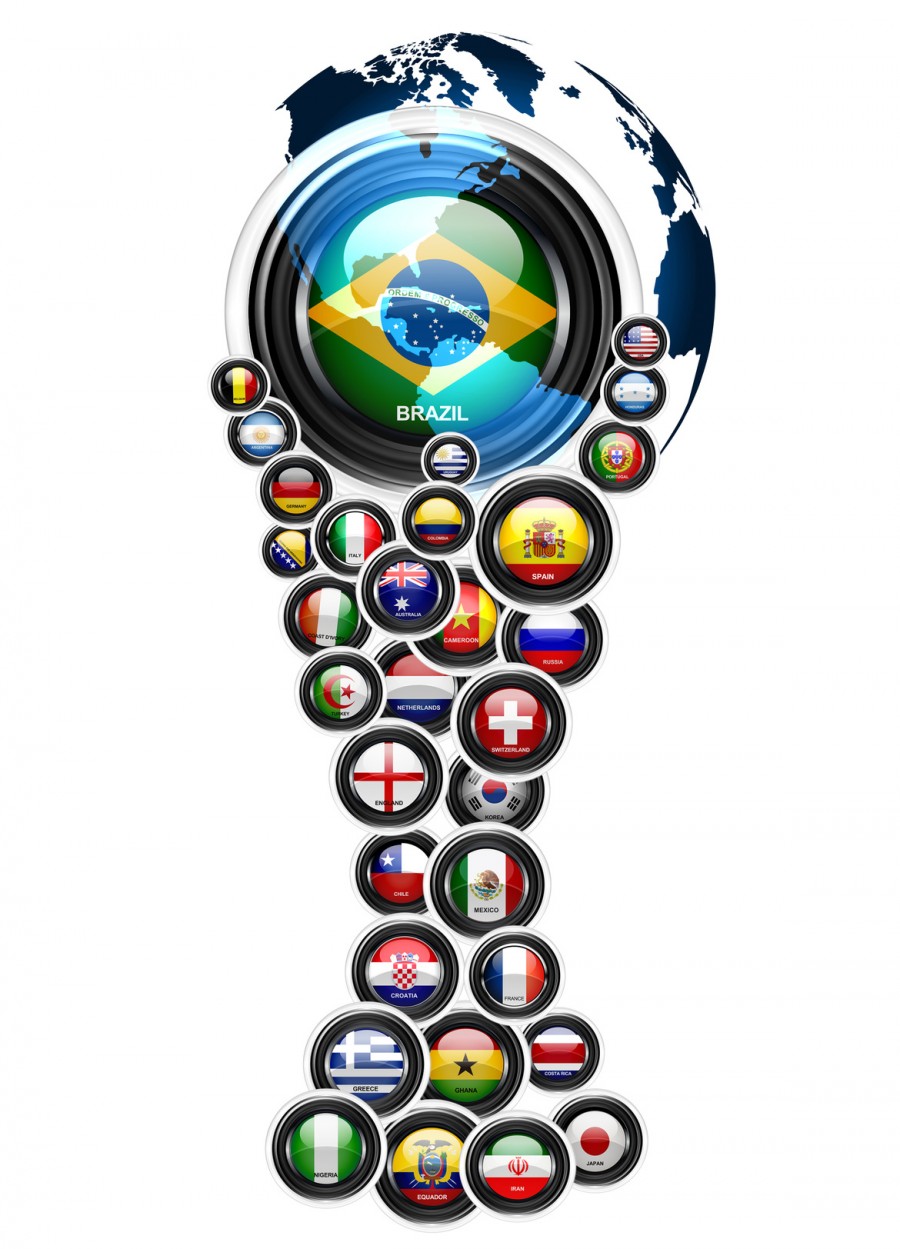 Looking for the perfect place to watch the FIFA World Cup Final Game? Zin Bistro allows you to cheer on your favorite team while dining lakeside. Join us on Sunday, July 13th at 12:00pm so we can see the strongest teams battle in out for first place. This summer party on the lake will be one you won't want to miss! During Sunday's game, there are a variety of factors that will determine who wins, Argentina or Germany. Compiled is a list of 9 key moves that will likely determine the outcome of Sunday's game:
Germany's ability to defend Argentina's Lionel Messi
The German midfield three
Support from the local community
The condition of Javier Mascherano's head
If Germany scores an early goal
Recovery Time
If Mick Jagger is a "Pe Frio" or "Jinx"
Angel Di Maria's presence
Putting 1990's game in the past
Zin Bistro Americana always welcomes you to join us in watching your favorite sporting events including basketball, hockey, football, soccer, baseball, and any other sport you can think of. We'll always help cheer on your favorite team while you enjoy delicious foods and drinks lakeside. Call to make your reservation for Sunday's game.