Your Dreams Are Coming True – Zin Will Soon Deliver!
---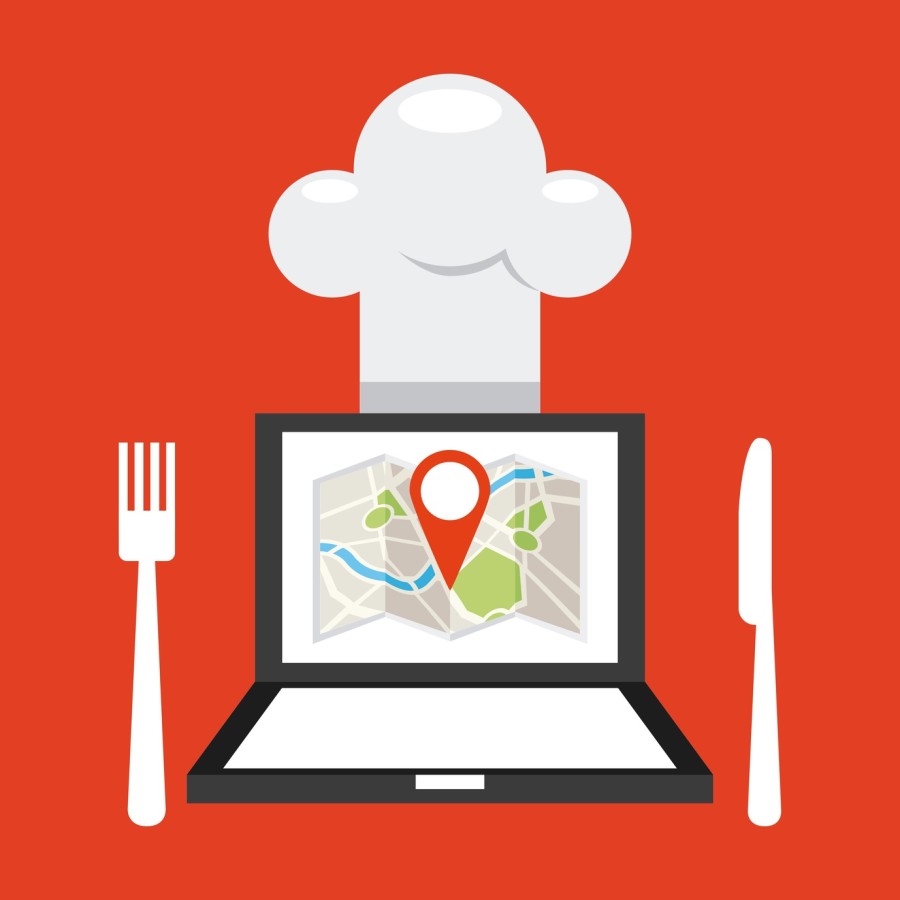 Zin will be offering food delivery in the next couple of weeks!
Have you ever been stuck at work when a sudden craving for lobster mac & cheese hits? If you cannot escape from your desk to head over to Zin Bistro Americana to satisfy that craving, don't worry! In the next few weeks, Zin will be teaming up with LAbite to offer food delivery to ensure that you can always have your favorite dish, no matter where you are!
Once we launch the delivery service, all you have to do is place your order online. The order will then be connected to our kitchen and picked up by a local driver who will deliver it right to your door. We will work alongside the dedicated team at LAbite to ensure that your order is delivered on time and just how you like it.
For more information on our upcoming food delivery system, or to make your reservation to enjoy dinner with us tonight in Westlake Village, contact us today!