Zin Bistro Americana Receives a 5-Star Rating for 2015
---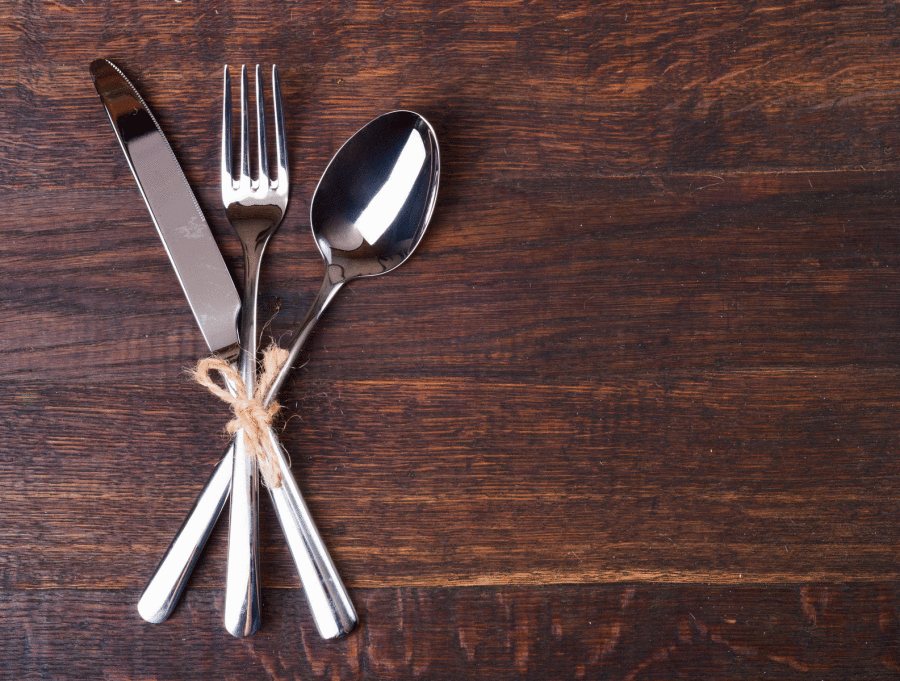 Customer satisfaction goes a long way, and we're proud to win this award.
Zin Bistro Americana has won City Beat News' top customer satisfaction ratings and has won the City Beat News Spectrum Award for excellence in customer service. This award is only given to those elite companies with a 5-star rating!
Only a fraction of businesses earn top ratings with this system of analyzing resources that take into account customer ratings, customer reviews, blogs, social networks, business ratings, and other honors they might procure.
To learn more about the award, be sure to visit City Beat News' Spectrum Award page to find out more about the award and how it can have an effect in attracting customers!
To find out why Zin Bristro Americana won this prestigious award, or you want us to put our service where our mouth is, give us a call today at 818-865-0095 to make your reservation to enjoy a night on beautiful Westlake Village Lake.