Check Out Our New Menu Items!
---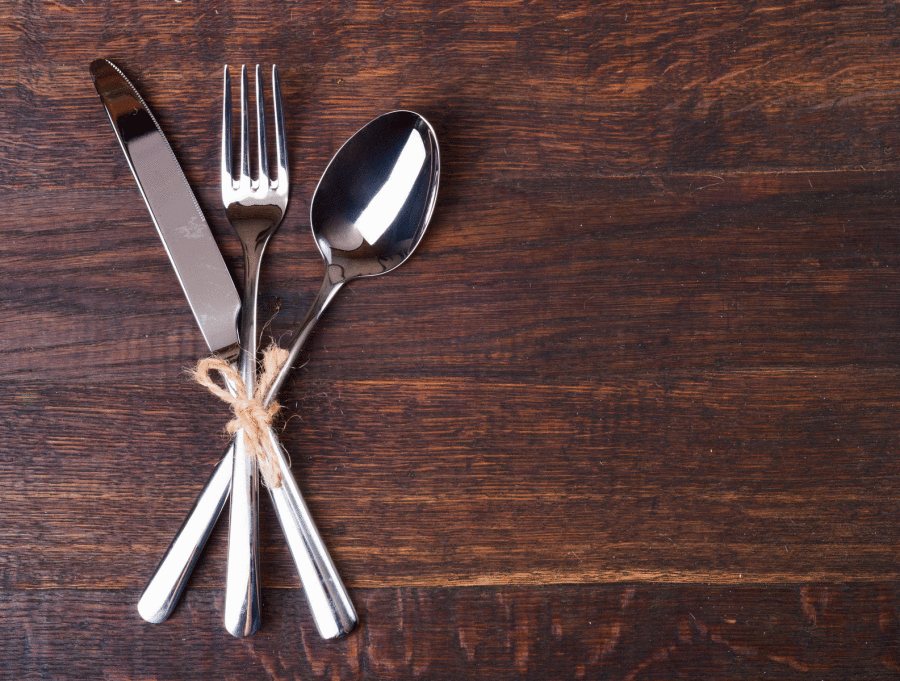 Coming to a Zin near you (well, the one and only!) is a new seasonal menu! We are so excited to announce some new dishes that our chefs have been working to perfect! The menu now offers multiple vegetarian options as well as gluten-free for all those with specific dietary needs!
Portobello Mushroom Appetizer – Gluten Free Dish with Goat Cheese, Prosciutto & Polenta
White Balsamic Vegetable Salad – Vegetarian Dish with Tri-Colored Beets, Cherry Tomatoes, Carrots, & Brussel Sprouts
Dinner Entrée Salads – Salmon Salad & Lobster Cobb
Pesto Gnocchi
Bacon Potato Leek Soup
Cheese Fondue to Share
Red Snapper Veracruz
Don't forget that Happy Hour is from 4:00 p.m. to 7:00 p.m. daily! You can get a variety of tastings, sip on fine drinks, and enjoy the lakeside view! Call 818-865-0095 to make your reservations or contact us at Zin Bistro Americana, Westlake Village, California today!